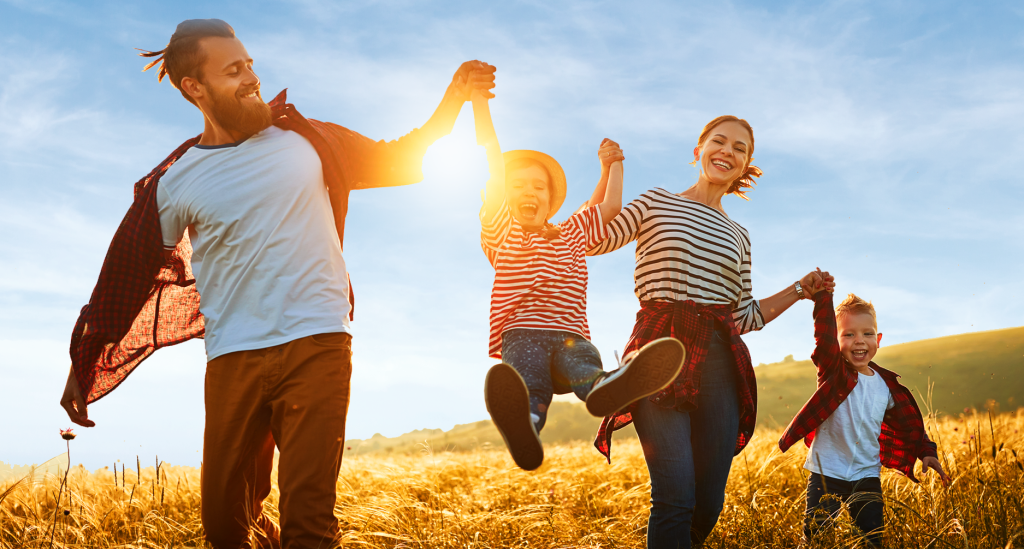 Get $50 for dropping by for a free Financial Check-up
We wanted to share what the benefits of becoming a member of a Credit Union are, but we thought we'd let one of our members do it for us:
From a longtime member:
Here is why I joined Grasslands FCU,
My Credit Union is responsible to me and the other members, not some shareholder who's never set foot on the prairie and knows what it means to live here, and since credit unions operate as nonprofits, they can offer higher interest rates on savings accounts and CDs, and lower interest rates on loan products and credit cards.
Because a credit union is a cooperative, which means it is owned and operated by its members, not stockholders, members' ideas and views like mine matter, and you won't wait for loan approval committees in other states or towns – loan decisions are made locally.
The staff are our neighbors, and they know farming and ranching because they are farmers and ranchers. And because Grasslands is a not-for-profit organization, profits go to members… like me.
But most of all… they ask the right questions and take the time to listen. I'm treated like the unique member I am… not just a number. And that's why I am a member.
To get your free financial check-up and $50, drop by either are Circle or Baker Branch.
Circle Branch
320 Main Street
Circle, MT 59215
Ph: (406) 485-2288
Baker Branch
118 S. 1st Street West
Baker, MT 59313
Ph: (406) 778-2920